No Matter How I Look at It, It's You Guys' Fault I'm Not Popular! Volume 14
Watashi ga Motenai no wa dō Kangaetemo Omaera ga Warui![1]
私がモテないのはどう考えてもお前らが悪い![2]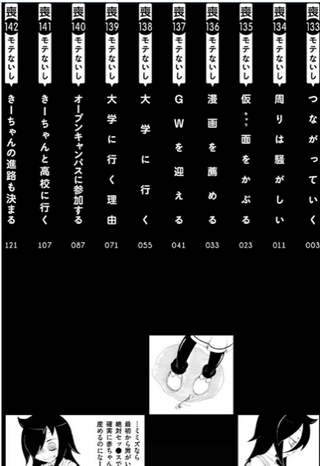 Chapters
Extras and Goodies
Back Cover: Tomoko imagines how awesome she looks with Asuka Katō's make-up; Hina Nemoto tries to contain her reaction to the reality.
Official Release Videos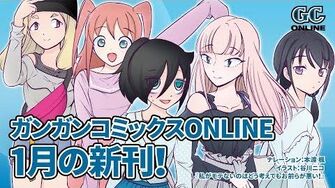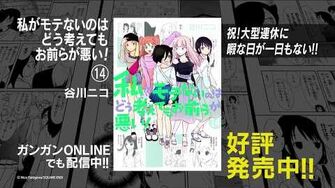 Gallery
References
↑

???