Welcome to the WataMote Wiki!
The WataMote Wiki is dedicated to everything related to Watashi ga Motenai no wa dō Kangaetemo Omaera ga Warui! (No Matter How I Look at It, It's You Guys' Fault I'm Not Popular!). Shortened to WataMote, it is a Japanese manga series written and illustrated by Nico Tanigawa that was adapted into an single-season anime series in July 2013.

We have strived to developed this wiki and any help in improving the pages will be appreciated.
Characters
Media
Featured Image
Featured Video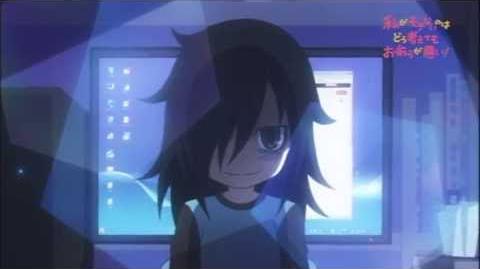 Pollbooth
See more >
Praise for the Anime Adaptation
Featured Article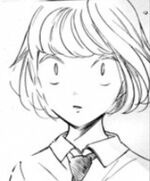 A snobbish girl who had little regard for
Tomoko
, and whom Tomoko nicknames "
Emoji
"based her appearance, due to misunderstandings and over the passage of time, she becomes convinced that Tomoko is a lesbian and develops a deepening crush on her. In this process, Emiri tries to deny her feelings by denigrating such, and the girl who ignites them, as "disgusting (キモい・kimo
i
)."
Read more >
Affiliates
Newsfeed

Refresh
See more >
Follow Us